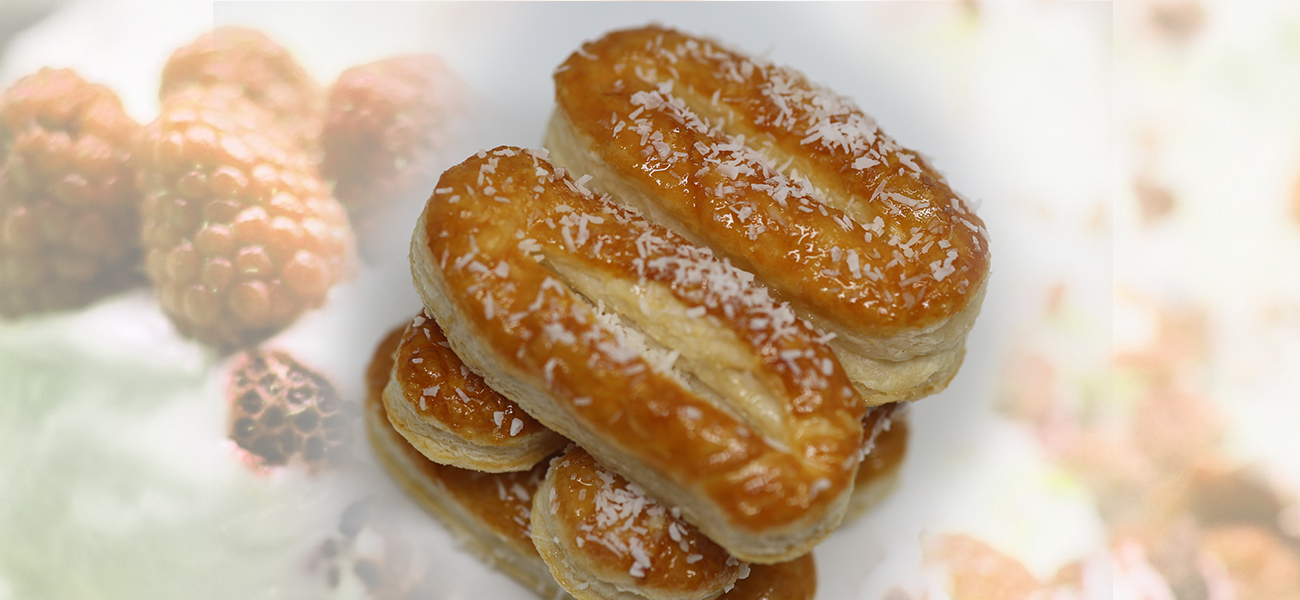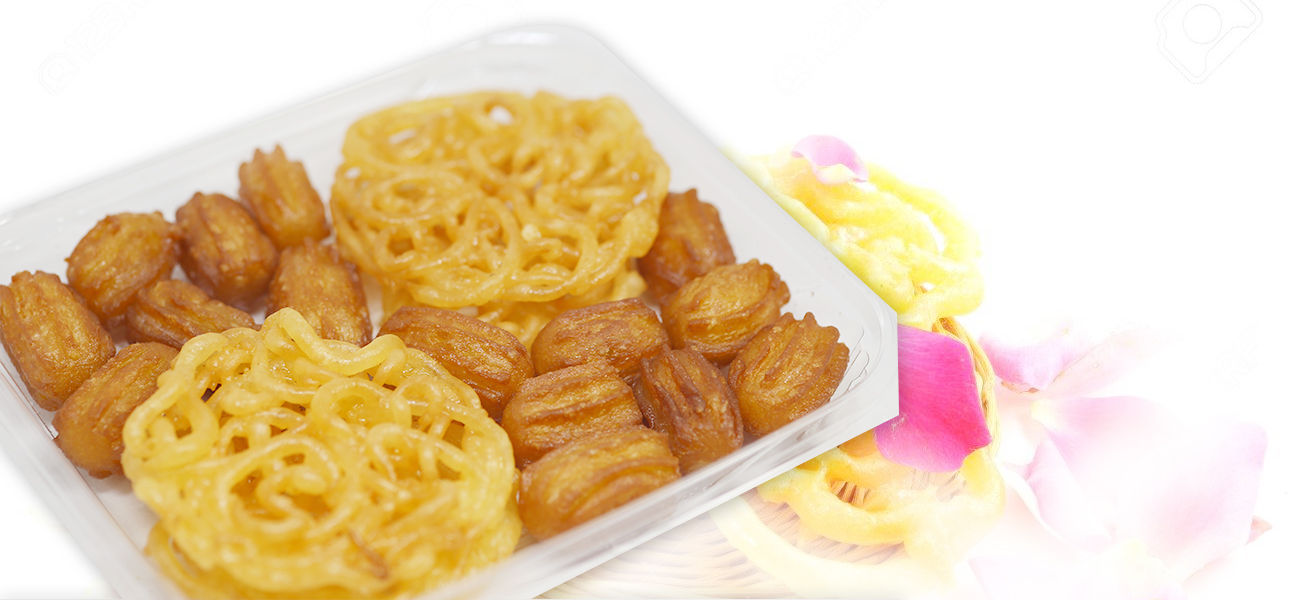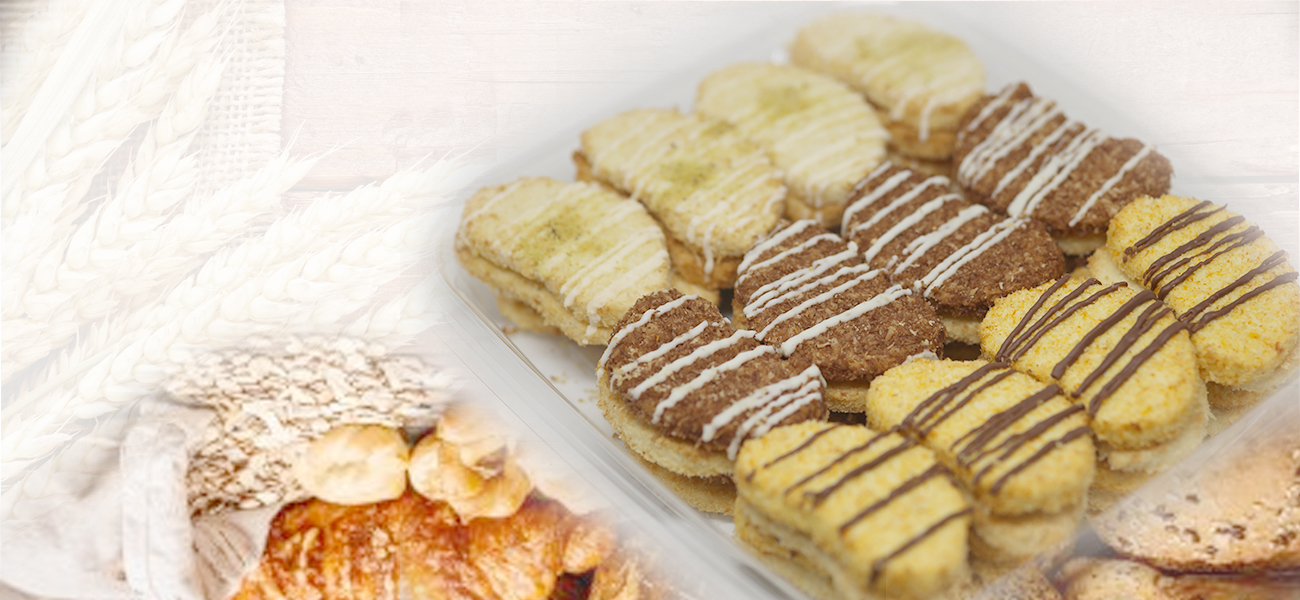 Free Domestic Shipping on All Eligible Orders of $49 or More!
ORDER
Firstly you order what you would like from the website or if unsure email or call us
CONFIRM
We call you to confirm order delivery address and a suitable delivery time.
DELIVER
We deliver fresh Cookies at the requested time and address.You enjoy it..
PAY
An invoice is sent after for pay-ment to your accounts department.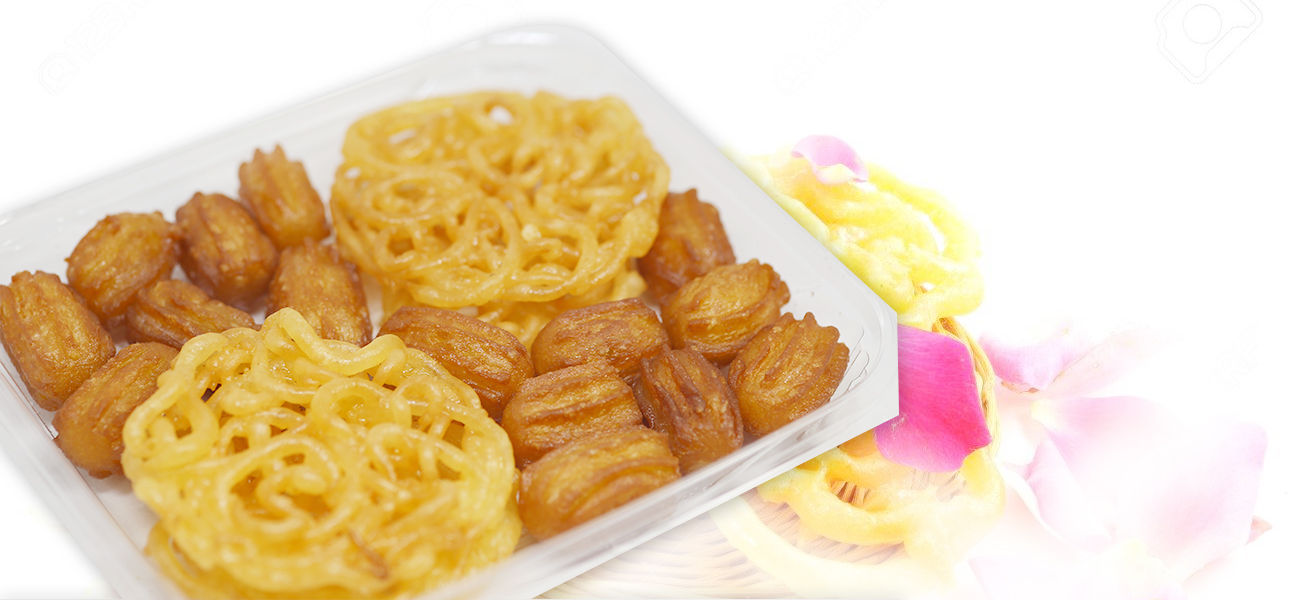 OUR BAKLAWA ASSORTMENTS MADE WITH
THE BEST SUGAR SUBSTITUTES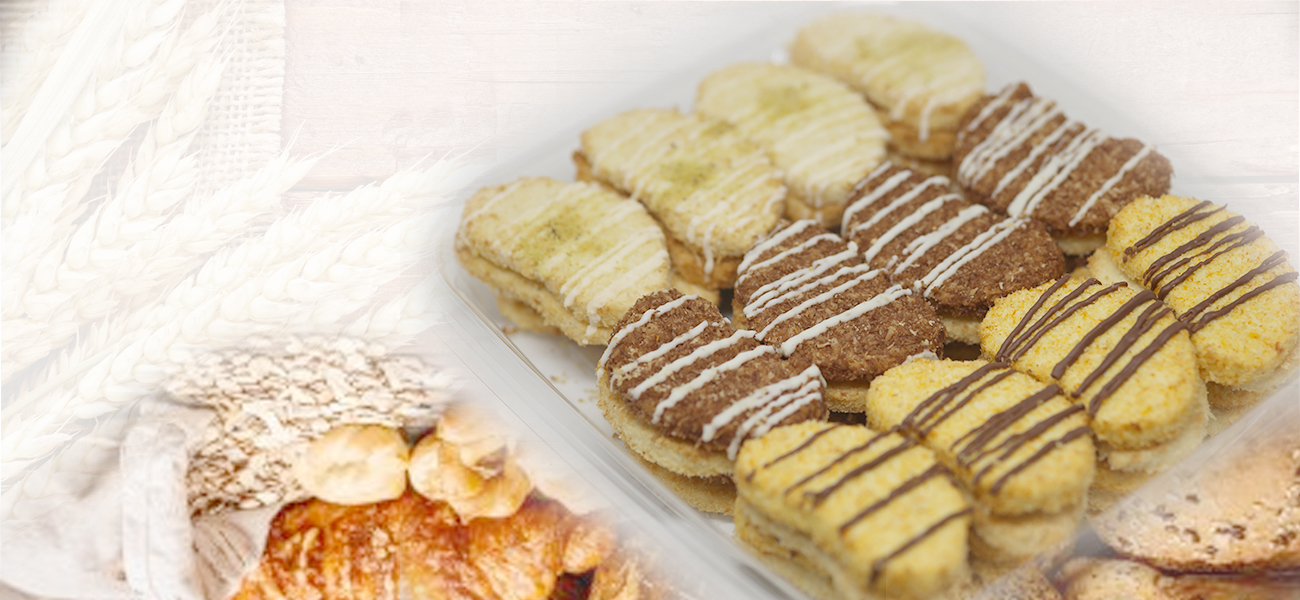 OUR WORLD-FAMOUS KNAFEH IS SURE
TO BE A CROWD PLEASER!